An overview of
Museum Villa Rot
Museum Villa Rot realizes three art exhibitions per year on a wide range of relevant social topics. Its aim is to make current positions and tendencies in contemporary art accessible to a broad public. The international solo and group exhibitions deal with important topics of our time and contribute to cultural identity and education. In the cultural landscape of Oberschwaben, the museum and its special atmosphere proves itself as a unique venue for culture, arts, and classical chamber music.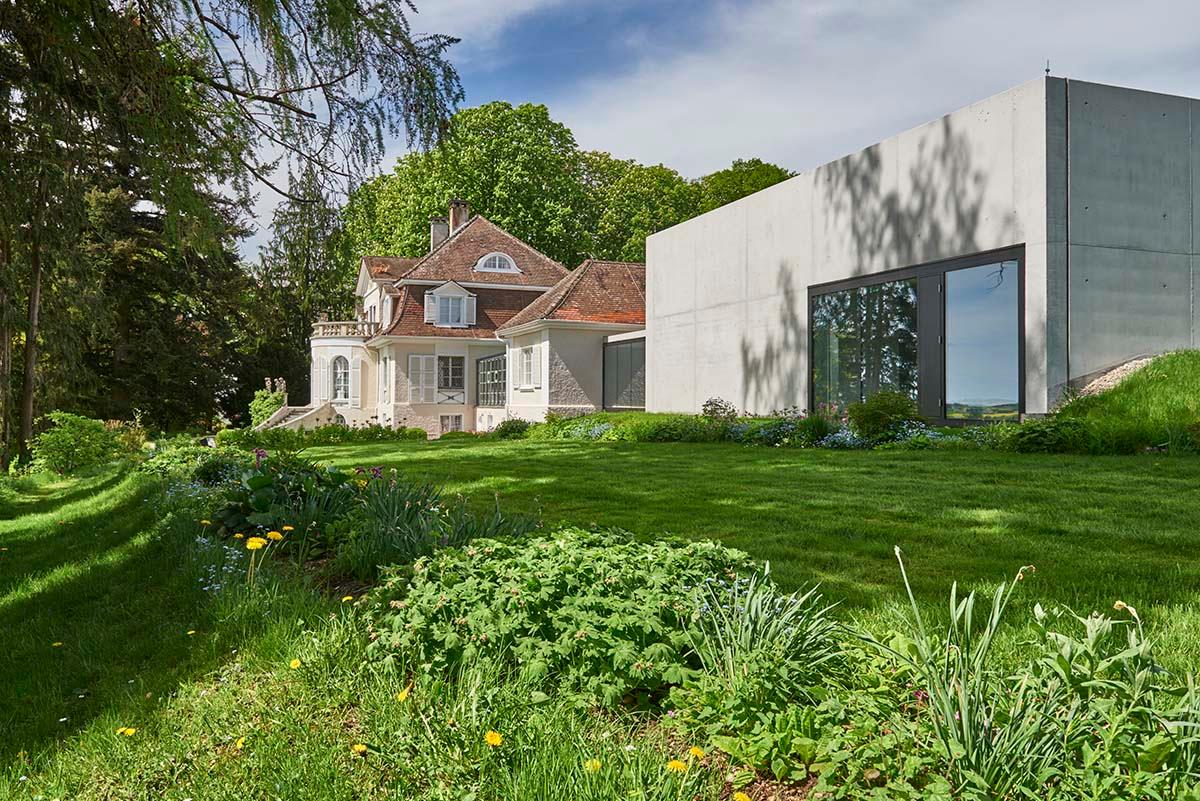 The History of the
House Villa Rot
The Villa Rot, home to Museum Villa Rot, was built by Baron Raymund Fugger in 1912. In 1925, Alexandra von Hornstein acquired the property and bequeathed it to Feodora Christ in 1932. In 1933, Feodora Christ married cellist and conductor Hermann Hoenes. The couple turned the villa into a place for music, arts, and culture in the years after 1945. Their art collection is the cornerstone of the foundation with the same name established by Museum Villa Rot in the former "Fuggerschlösschen" on August 28, 1992.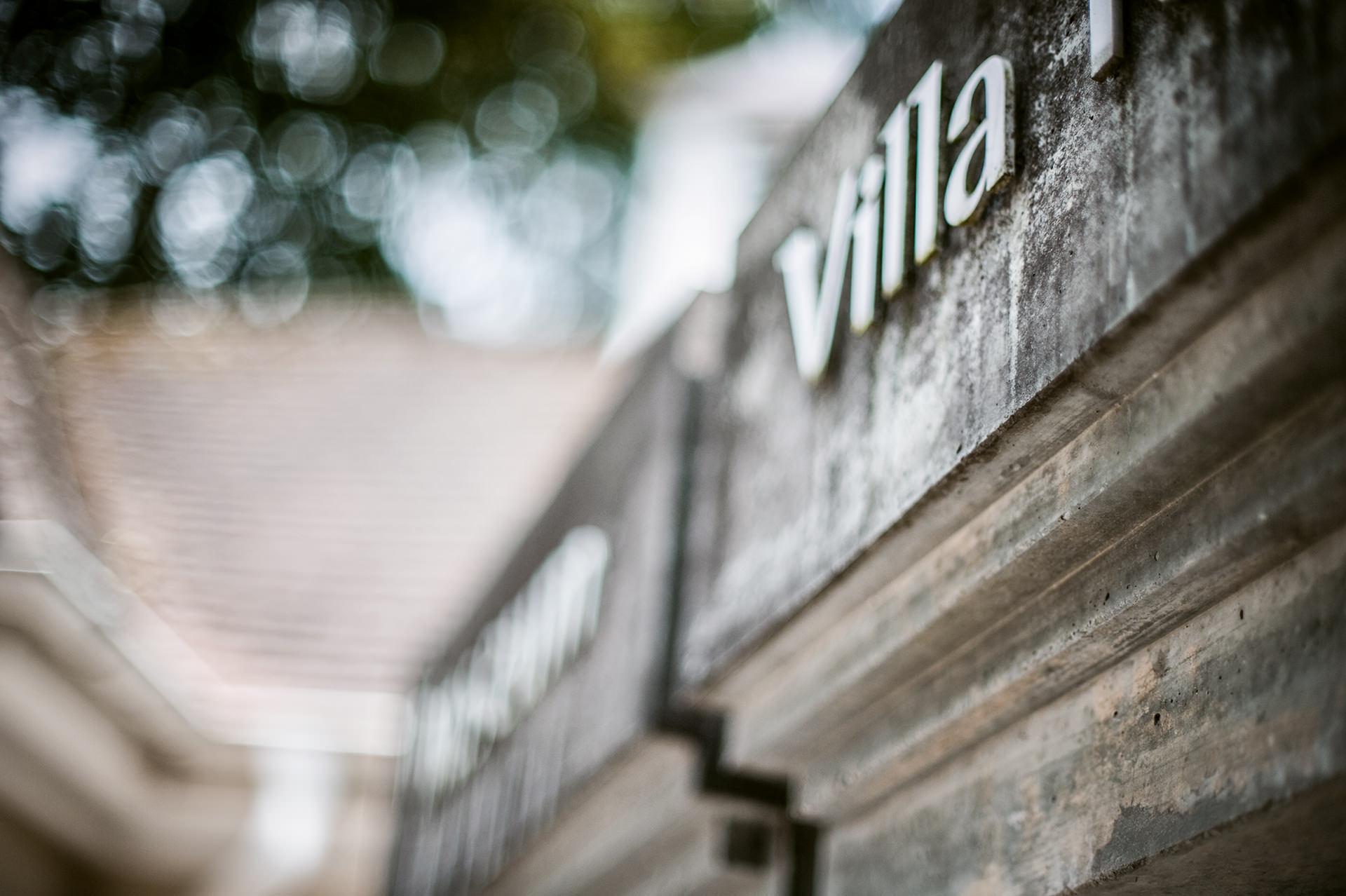 Friends of
Museum Villa Rot
The Museum Villa Rot is well known as a distinguished institution for art and culture and has been stimulating the cultural landscape of Upper Swabia with its exhibition programme for many years. With your membership as a Friend of Museum Villa Rot you support our work and can enjoy special benefits in return. You will not only gain insights into current trends in international contemporary art with free guided tours and free admission, but will also be invited to take part in our wide range of Friends' activities, e.g. art excursions, workshops, tours.
Waiting list for the event:

on .12. at
Mandatory fields are marked with an *. Please fill all of those.
Events: December
In December there are no events
in the category: Museum Friends